---
..::VAIO-LATION?
20060908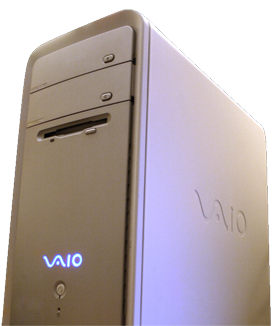 ---
When it comes to design, MACs get all the love.... Anyway, I gotta represent with the VAIO up top.
Almost all of my design is done on a PC, except when I'm at work. Then, it's G5 time. But, a G5 ain't gonna make you fresh.
Besides, when I wanna get my mix on, it's always on the PC. I haven't found a MAC program as good as
Sony Acid Pro
(formerly Sonic Foundry Acid). And, I don't think
Adobe Audition
is available for MAC.
---
..::Pimp my Ride
20060907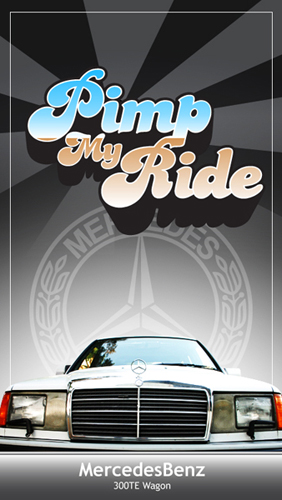 ---
Check the
Pimp My Ride
section. There's only one image pack on it, but it's available for PHOTOCHOPPING.
This is a design site, so it doesn't matter how artsy you make it. But, you better come correct.
If you don't know where to start, there's a tutorial and resources on
Photochop.net
.
Send Pimped ride to
pmr@robeast.com
---
..::Wake me up when...
20060905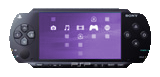 ---
It's September.
The PSP says time for Purple.
Whatever.
..::ROBEAST::..